GALE GUARD™ Reusable Face Mask Australia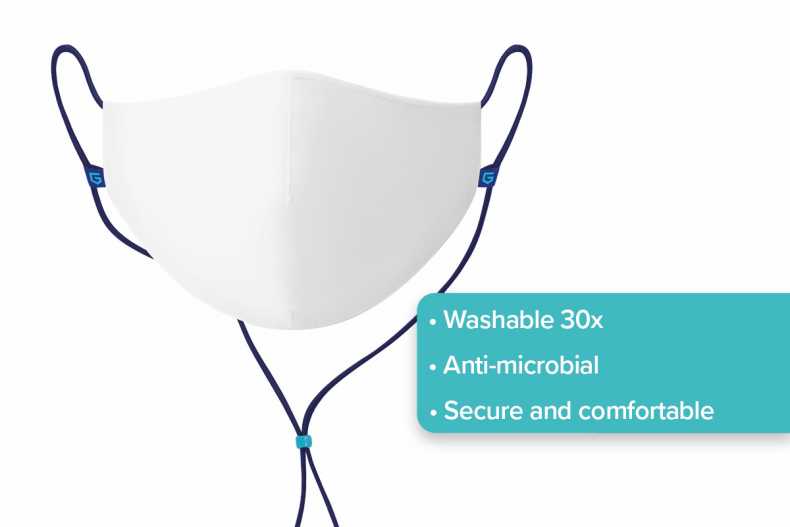 The GALE GUARD™ Reusable Face Mask with Antimicrobial Treated Fabric is now available to buy in Australia

The GALE GUARD™ Reusable Face Mask incorporates an antimicrobial treated fabric that blocks bacteria from growing on the surface of the mask. Also featured is a particle blocking middle layer and an ultra-soft blended cotton inner layer.
The mask is washable more than 30 times and replaces the need for disposable masks. For added comfort the mask comes with an elastic neck strap for all day wear. Adjustable ear loops, strap, and nose clip create a perfect fit for faces of any size or shape.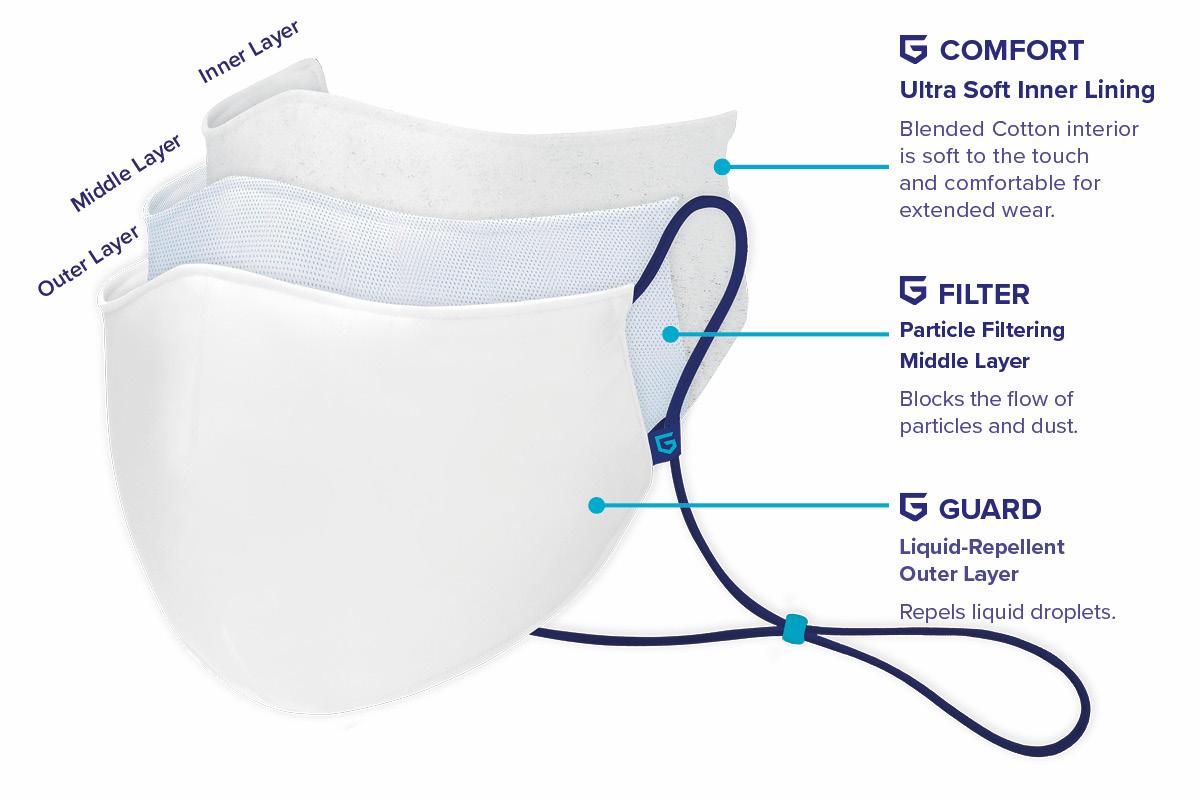 The GALE GUARD™ reusable face mask is available now for resale in pack quantities of 150 for just $10.95 per mask (excluding GST). Suggested retail price is $19.95.
Contact Customer Service at orders.gale@galepacific.com or 1800 331 521