We're committed to recycling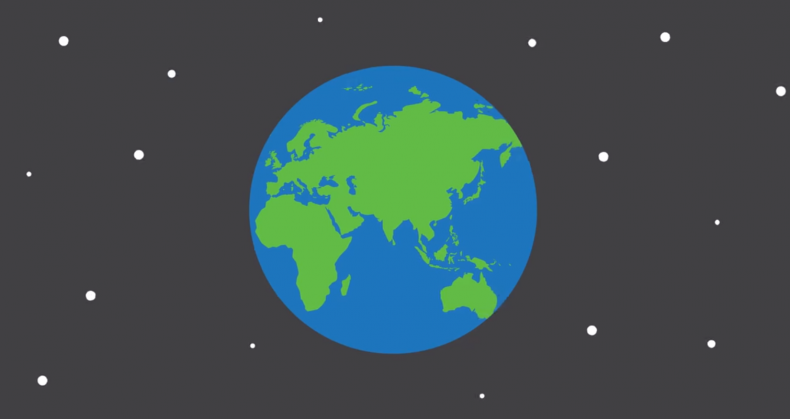 GALE Pacific understands the desire of our customers to be responsible corporate citizens. We also recognise a need to keep costs under control. We share the same goals, along with an interest to recycle second-hand product and minimise our environmental impact.
Unlike commercial textiles such as PVC, polypropylene (PP) and polyethylene (PE) products are fully recyclable in Australia, however they are usually consigned to expensive and unsustainable landfill at end-of-life. Through our quest to implement a closed loop recycling program we not only eliminate landfill but can ultimately convert retired product to new material.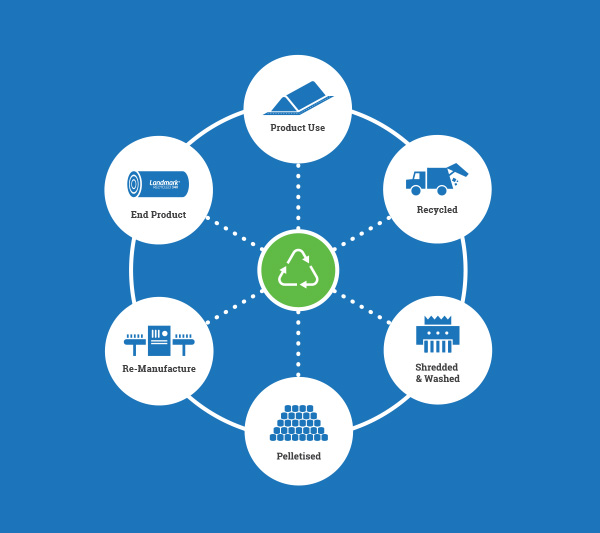 Our Landmark recycling project has been successful across lab and field testing, we are currently working with industry partners to increase the use of recycled commercial textiles.
Ask us how you can get involved in this exclusive and environmentally responsible initiative.