Replacing Goat Hair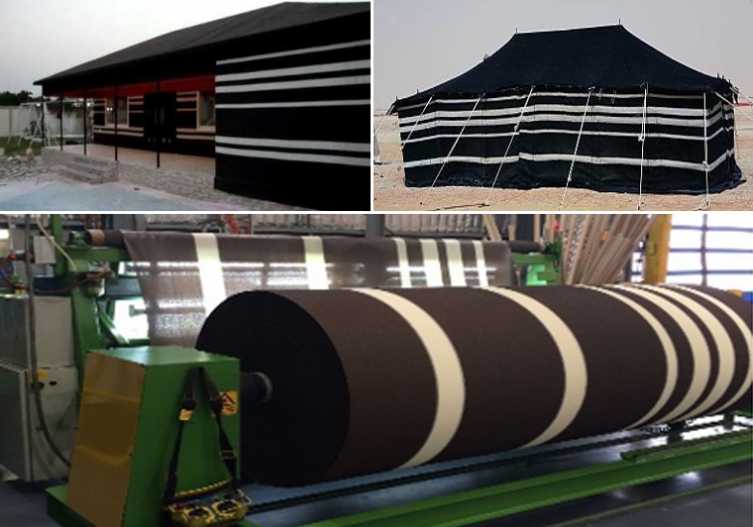 GALE Pacific's United Arab Emirates (UAE) team have been following up on a special project to replace the traditional ''Bedouin'' Arabic Heritage tents with similar pattern Commercial 95 (WP) fabric.
The team was approached by a trusted distributor in Sharjah who was working with a local fabricator for almost two years in sourcing a suitable alternative for the goat hair fabric. The first trial will see about 500 rolls used across four colours to match two different tent designs.
The fabric will be coated in GALE Pacific's Melbourne facility before making it's way to the UAE in June 2015.
A successful trial will see fabricators from other regions outside of UAE (Saudi, Kuwait, Qatar and Jordan) using the fabrics for these heritage tents which are highly sought after during the Winter months.