Setting the standard in commercial shade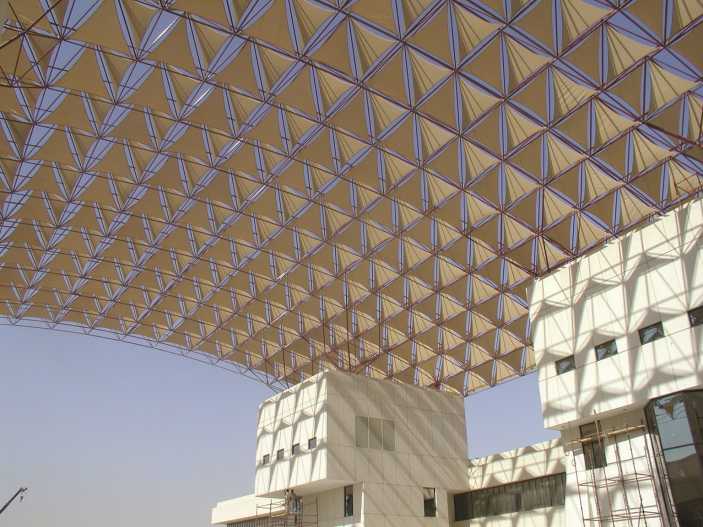 We're proud to announce our support of the OEKO-Tex Standard 100 certification for knitted fabrics. GALE Commercial continues to lead the industry shift towards a sustainable future.
The OEKO-Tex Standard 100 relates to the absence of harmful substances often used in textile manufacturing. The third party certification is a qualifier for industry professionals who support sustainable manufacturing processes and products.
GALE Pacific was the first company to obtain certification for shade cloth, with their industry leading Commercial 95® architectural shade fabric. Today, the complete GALE Pacific shade fabric range complies with the accreditation, showcasing our ongoing commitment to set industry standards.
OEKO-Tex is an international body that conducts independent testing for textile products. With a rigorous set of criteria in place, the standard measures the consistency and safety of commercial fabrics.
Our compliance with OEKO-Tex Standard 100 ensures GALE's awareness of the responsible use of chemicals and its effect on health, wellbeing and the environment.
From the beginning of the manufacturing process, to the end product – GALE promotes solutions that pledges industry best practice and quality performance.
If you'd like further information about GALE's compliance with industry standards, read our article on OEKO-Tex and Greenguard certifications to learn more.