What is Cover Factor?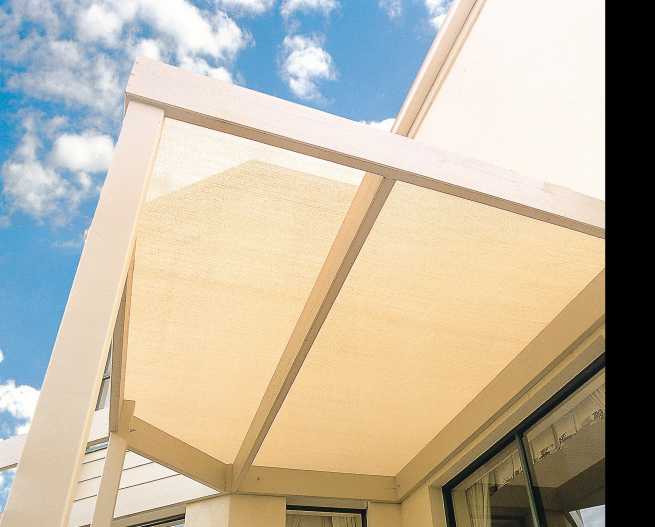 Cover factor is a scientific measurement of the percentage area of the fabric covered by the yarns and fibre.
In other words, the test establishes cover factor by recording a specific amount of light that passes through the gaps in the fabric. The cover factor depends on the construction of the fabric incorporating; yarn density, the type of weave and the profile of the yarn. Cover factor is not a measure of the fabric weight. Nor is it based on fabric weight. A light-weight fabric can still have a high cover factor.
According to the Australian Standard AS 4174 – 1994 Synthetic Shadecloth, cover factor is primarily used to classify the shade cloth into three categories heavy, medium and light.
Cover Factor varies between different brands and types shadecloth This heavily depends on the type of construction and colour of the fabric. Cover factor should be considered with the other test data recorded according to the Australian Standard for Synthetic Shadecloth AS 4174-1994.