Durability and FR compliance are now combined to create premium fabrics providing maximum performance. It is also endorsed by Cancer Council, Australia's foremost not-for-profit organisation for cancer prevention and support.
Enquire about this product Read documentation
commercial ninety five fr
---
Thanks for choosing to request more information about this product. Please complete the below form and we'll send you more information.
The most recognized name in knitted shade fabric offers the ultimate combination of sun protection, strength and durability to ensure maintenance-free, long-life performance.
Engineered in Australia, Commercial NinetyFive 340FR is made from high-quality UV-stabilised HDPE. Strong and stable, it's suitable for harsh Australian conditions.
Our FR fabrics meet the most stringent Fire Standards for shade fabrics including CSFM 1237.1 & NFPA 701 across all color variants with fabrics that offer biaxial stability and tensile properties, for minimal maintenance and improved fabric life.
GALE Pacific offers Fire Retardant fabrics in the industry's widest assortment of weights and colors to meet your project requirements.
Commercial NinetyFive 340FR offers up to 96.5% UVR Block protection and is available in 22 popular colours, making it easier than ever to complement existing design elements and colour schemes.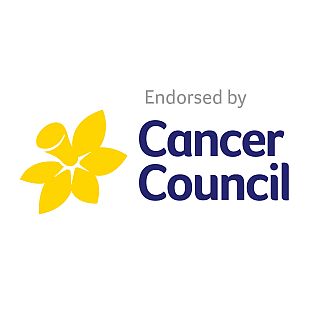 HDPE Fabric can be recycled