Australian Government Commits $35 Million to Horticultural Netting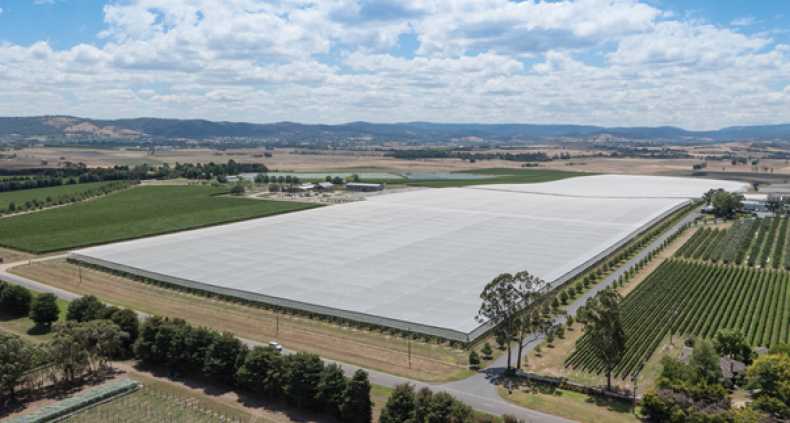 The Australian Government is committing $35 million to enable more Australian horticulturalists to purchase and install protective netting through the national expansion of the Horticultural Netting Program Trial.
Research indicates that netting delivers productivity benefits by:
protecting crops from extreme weather and predators
increasing water use efficiency.
Netting helps producers to:
maintain fruit quality
ensure continuity of supply
manage production risks
The expansion of the project is designed to:
provide assistance to growers Australia wide
develop future resilience against climate change impacts
improve the quantity and quality of crops
support the agricultural industry reach its Ag2030 target.
GALE Pacific's nets are made using 100% virgin polymers, are lead and phthalate free, and the only netting products which are GreenGuard and Oeko-Tex certified. We extrude our own yarn, and it's this control over the production process that results in a superior product. Our netting range is constructed to last longer and withstand the most extreme weather conditions and wildlife impact.
Call today to ask about our stocked and made to order Quad Crossover® & Premium Hortshade Ranges.
Find out more at:
https://www.awe.gov.au/agriculture-land/farm-food-drought/hort-policy/hort-netting-program