Protect with UVR block and protection factor ratings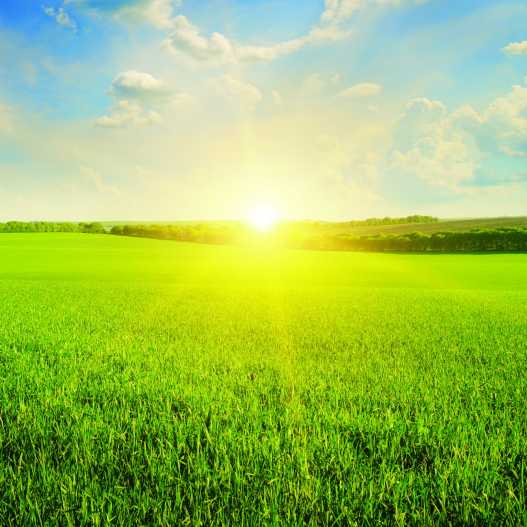 All GALE shade fabrics have the highest protection factor results available. Fully tested according to AS4174 by the Australian Radiation Protection and Nuclear Safety Agency, they deliver the highest level of ultraviolet radiation (UVR) protection of any commercial shade cloth.
GALE Pacific's Commercial 95® 340 shade fabric range up to 97.7% UVR block. It's considered to have "excellent protection" under guidelines set by Australia's SunSmart and the Cancer Council.
The percentage of UVR block relates to the ability of the shadecloth to reflect or absorb UVR within the 290nm to 400nm range of the spectrum.
Heightened exposure to UVR can increase the rates of skin cancer. Therefore, the percentage of UVR block is an important factor when selecting shadecloth designed to protect people.