How to Clean Polyfabrics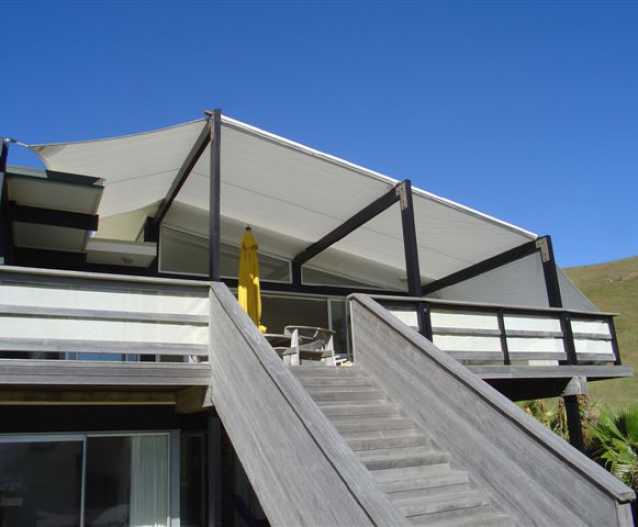 GALE Pacific products such as Landmark®, Canvacon®, Versatex™, Solarweave® and others are quite easy to care for. Because they are made from Polyethylene or Polypropylene, these fabrics are quite inert to dirt and some chemicals. This is great, because dirt doesn't stick to the coating on the fabric.
To more thoroughly remove dirt and debris, mix a weak concentration of non-abrasive pH neutral detergent in warm water (maximum water temperature of 50 degrees centigrade).
The detergent must not contain any acidic chemicals or solvents as this can weaken the fabric's resistance against UV radiation. You can apply this mixture with a soft cloth, soft-bristle brush or soft mop.
After washing is completed, rinse off thoroughly with plenty of fresh water.
It is recommended that the fabric is rinsed regularly enough to prevent a build up of dirt and debris; the exact timing will depend on the prevailing conditions.
PVC cleaners can be effective on Polyfabrics, however please check the ingredients of these cleaners to see if they contain any harsh chemicals.